The Bill Rose Memorial Fly-Fishing Clinic is Saturday, Oct. 17, 9 a.m. – 1:00 p.m..
Location: Route 20 in Huntington, in scenic turnout across from Huntington Health Center. Click here for more information.
WESTERN MASSACHUSETTS Fly Fishermen
146 Old Enfield Road, Belchertown, MA 01007
MONDAY October 19, 2020 Meeting Notice!
We will hold our October meeting at 7:00 pm at the Ludlow Elks Club, 69 Chapin Street in Ludlow MA. We look forward to seeing you at the meeting and always appreciate your support. Fly tying demo around 630.
Meeting Minutes:
Treasurer's report is available at the meeting. See Don Vacon.
Our new club bylaws/Standard Rules are almost ready! Our president and secretary need to sign the co[pies and will have them for distribution at the meeting.
Thank you in advance to all our members who made it out to the Westfield River Watershed Assoc. Fly Fishing Clinic in Honor of Bill Rose, our past President.
The COVID Flu has thrown everyone off their regular schedules. If by some chance you have forgotten to make your current dues payment, (several members) you will be in Good Standing when you make payment. We appreciate your support for our club.
For those that have not attended our cookout in August and the outdoor meeting in September, WE MISSED YOU! Good food and Dan tied a unique local fly. Guaranteed to catch the Big One! If you want more info on it, please talk to Dan!
Manny Thanks you all for the support during his challenge with his medical issue. He is doing better and plans to be at this meeting.
Fly Tying Demo:
Dan will be demonstrating the following fly's at our meeting on Monday night beginning before the scheduled meeting. As always, THANK YOU DAN for all your amazing support.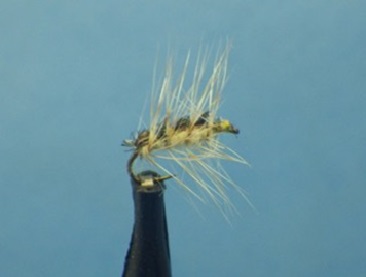 Guest Speaker: None scheduled but if you know anyone who is interested please call Gil
Field Notes From Our Local Fly Fishers: Fall stocking is in progress throughout Western Mass.